WALKING AROUND UofT
whatshoulduoftcallme: Sometime, it's just like…
WHENEVER PORTAL IS DOWN DURING FINALS:
whatshouldwecalluoft: no truer words have ever been written
WHEN IT'S SNOWING AND I SEE A GIRL WALKING IN...
whatshouldwecalluoft: But i'm actually secretly quite impressed
Motion to rename Harvard the U of T of the... →
doriansgay: I'm so glad I came here. Legitimately the best decision of my life.
Exam Day at University.... Big Bang Style
jordylo94: The morning after an all-nighter: Last-minute cramming before the exam: Writing the Exam: Leaving the exam: Coming home: Finding out your mark: Promising yourself that the next time you will study harder. When the next comes, and it's time to study again:
fuckbitcheskilltemplars: ...
Profile: Effie Trinket
thecapitolcouture: EFFIE TRINKET HER TRIBUTES AREN'T THE ONLY THINGS TO LOOK FORWARD TO THIS SEASON. With a keen eye towards cutting edge trends and a willingness to break boundaries, Capitol-born style icon and District 12 Escort Effie Trinket has been a fashion pioneer since her very first Hunger Games. She has been known to take the iconic building blocks of contemporary Capitol fashion...
Watch
Coldplay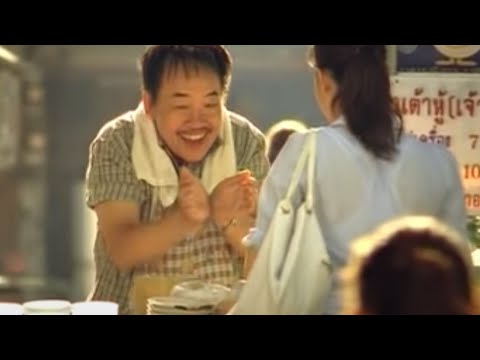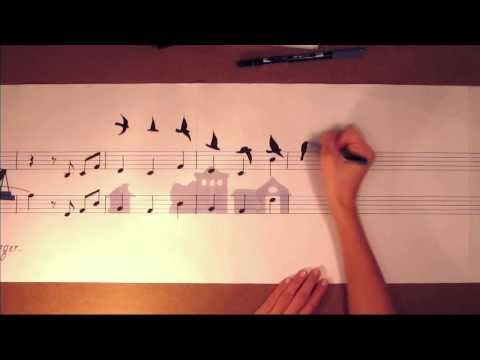 One thing I hate about Tom Felton.
draconish: Read More
3 tags
1 tag
reblog if you will forever miss Fred Weasley
saintlike—holey:
Watch
2 tags
1 tag
6 tags
Some Damian icons. Don't judge, I made them pretty...
fuckyeahdamianmcginty: